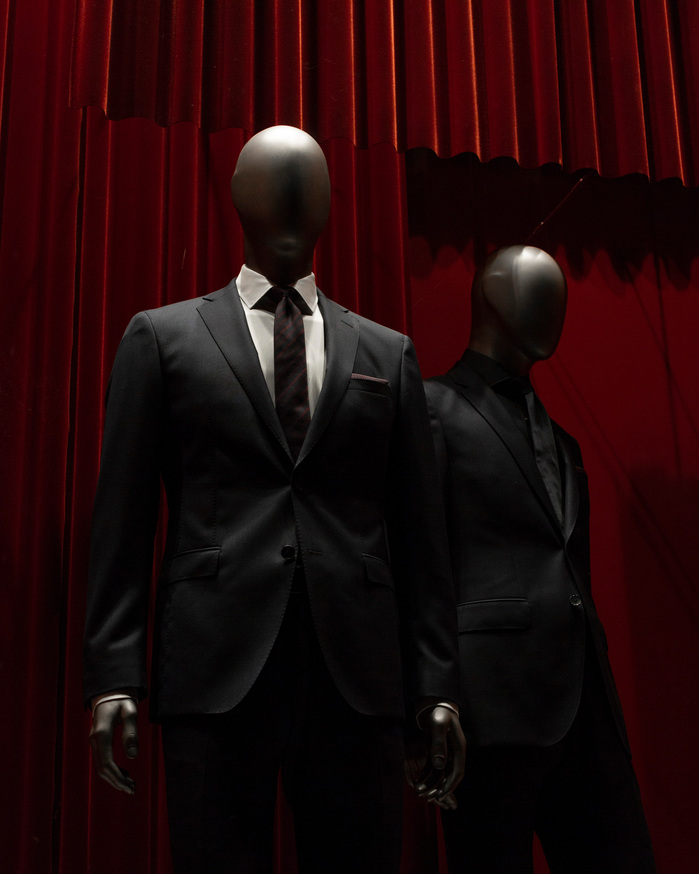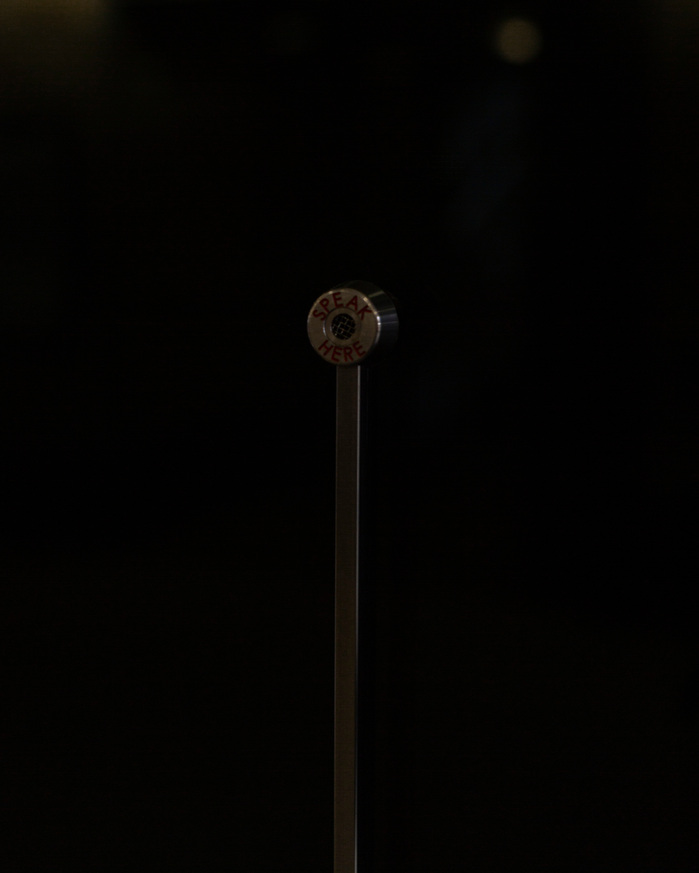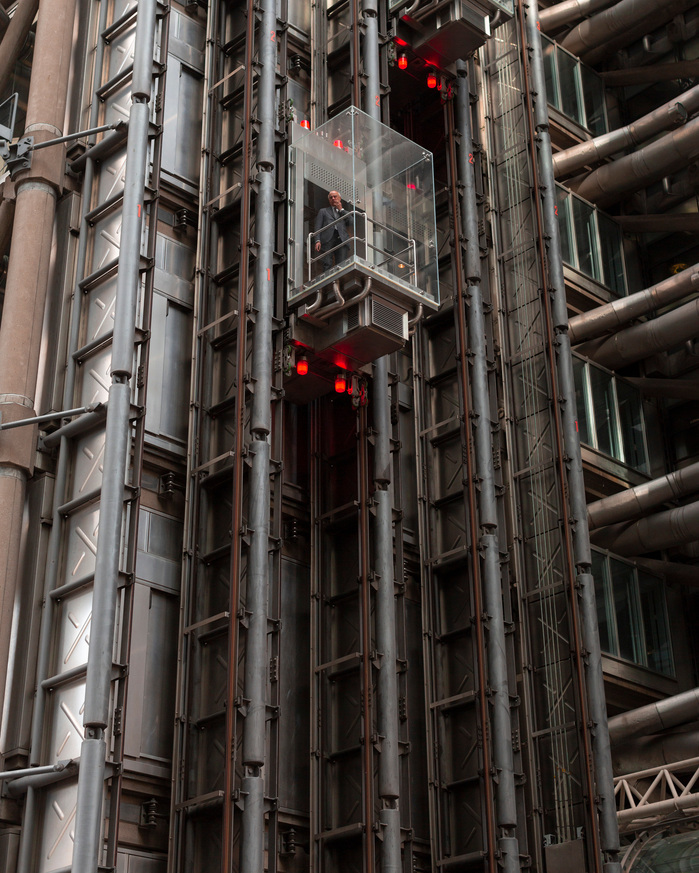 This work, made across the City of London explores the Corporation's attempt to recast the image of the City in order to signify London's place as a global economic power. It is a reflection on a new order in the financial elite organising in the City. The works title 'The Dark Pool' is taken from a term given to a financial instrument used for large trades, keeping them secret until complete in order not to interfere with the larger operation of the market. In recent times the underhanded and uneven practice of using these virtual spaces has seen widespread abuse, increasingly incorporated into the algorithmic trading practices of elite financial institutions.
A series of 63 images.
Output: Photobook and Exhibition.